Welcome to Nebraska Masters!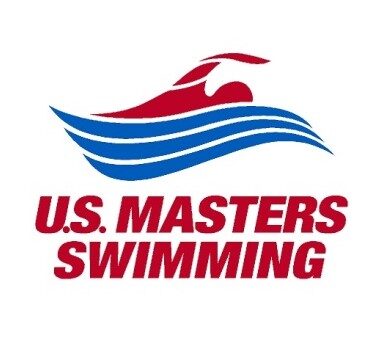 The Nebraska Local Masters Swimming Committee (LMSC) welcomes you! We are an affiliate of U.S. Masters Swimming (USMS). USMS is a national organization that provides organized workouts, competitions, clinics and workshops for adults ages 18 and over who are dedicated to maintaining their fitness through swimming. It was founded in 1970 and has 52 LMSCs, over 1,500 smaller clubs and workout groups, and about 70,000 members nationwide. USMS programs are designed to help swimmers improve fitness and/or train for specific goals (fitness, competition, triathlon) and offer active support for a healthy lifestyle through friendship and camaraderie. Learn more about U.S. Masters Swimming by visiting the USMS Web site or their FAQ page. For membership information or to join USMS, visit our "Join" page.
About us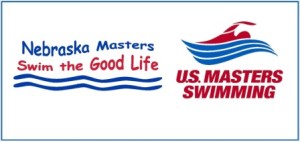 The Nebraska LMSC had 245 members and seven clubs in 2020, and is offering its Masters swimmers the opportunity to participate through several clubs again this year. For more information about Nebraska Masters Swimming, visit the "About Us" page, or our "LMSC Info" page on the USMS Web site. Upcoming events and swim meets in the Nebraska LMSC are posted on our "Upcoming Meets" page. Many documents on this site are in .PDF format and require Adobe Reader or a compatible program to view them. Download Adobe Reader here.
News / Upcoming Events

The Iowa Senior Games swim meet (SCY) will be held on Sunday, June 13 at Valley High School in West Des Moines. For more information, CLICK HERE. This event is 'Recognized' by Iowa Masters and USMS.

The Cornhusker State Games Masters swim meet (SCY) will be held Sunday, July 18 at the Columbus Aquatic Center in Columbus. For more information, CLICK HERE.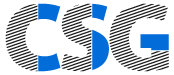 Cornhusker State Games Open Water Swim will be held on Saturday, July 24, 2021 at Branched Oak Lake in Raymond, Neb. For more information, CLICK HERE.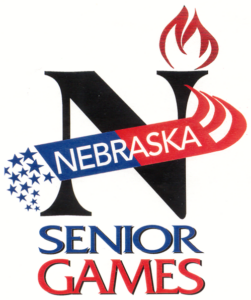 The Nebraska Senior Games swim meet (LCM) will be held at Harmon Pool in Kearney on Saturday, August 7. For more information, CLICK HERE.
Home | Contact Us
Web site last updated on 5/8/2021