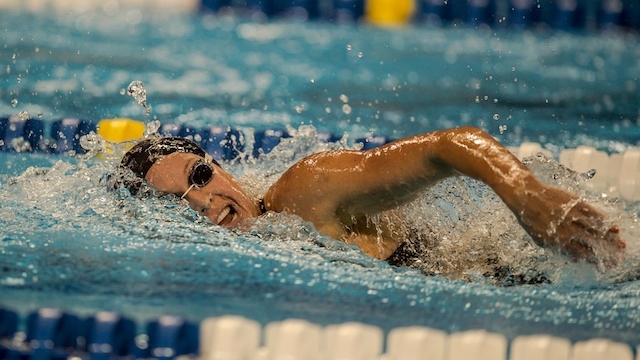 All upcoming Sanctioned and Recognized Masters swim meets in Nebraska are posted here. We will also post out-of-state meets and non-sanctioned events that may be of interest to Nebraska Masters swimmers. The annual Breadbasket Zone meet and USMS National Championship will be posted as well. If you know of an upcoming event that's not listed below please contact the Nebraska LMSC Webmaster. Questions about upcoming events/meets should be directed to the Nebraska LMSC Sanctions Chair. For Open Water events, visit our Open Water page.
Upcoming Events
December

The Winter Iowa Senior Games (SCY) will be held on Sunday, December 13, 2020, at the North Family YMCA in Davenport, Iowa. For more information, CLICK HERE.
---
Course Codes:
The course is indicated in parentheses right after the event name.
SCY = Short Course Yards (25 yard pool)
SCM = Short Course Meters (25 meter pool)
LCM = Long Course Meters (50 meter pool)
---
Search for Upcoming Events:
To search for upcoming sanctioned events/swim meets in neighboring states (Breadbasket Zone: CO, IA, KS, MN, MO, ND, NE, SD, WY), CLICK HERE.
Cornhusker State Games, CLICK HERE.
Nebraska Senior Games, CLICK HERE.
USMS National Championships, CLICK HERE.
Questions? Contact the Nebraska LMSC Sanctions Chair.