Join / Renew your membership here!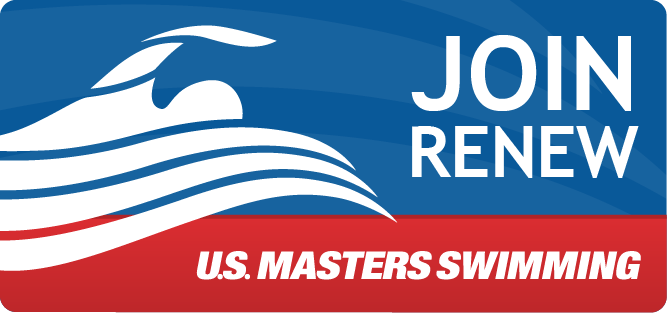 There are two methods of joining/renewing your membership:
1. The easiest and quickest way is online: CLICK HERE.
The above link takes you to the USMS registration site. If you're renewing your membership, have your prior membership information available for reference.
2. If you prefer U.S. mail, you may download and complete a paper application HERE. Mail your application to the address on the form. The paper application is in .PDF format and requires Adobe Reader or a compatible program to view it. Download Adobe Reader here for free.
Swimmers Registered with Nebraska LMSC (2021)
Questions about registration or membership renewal? Contact the Registrar.