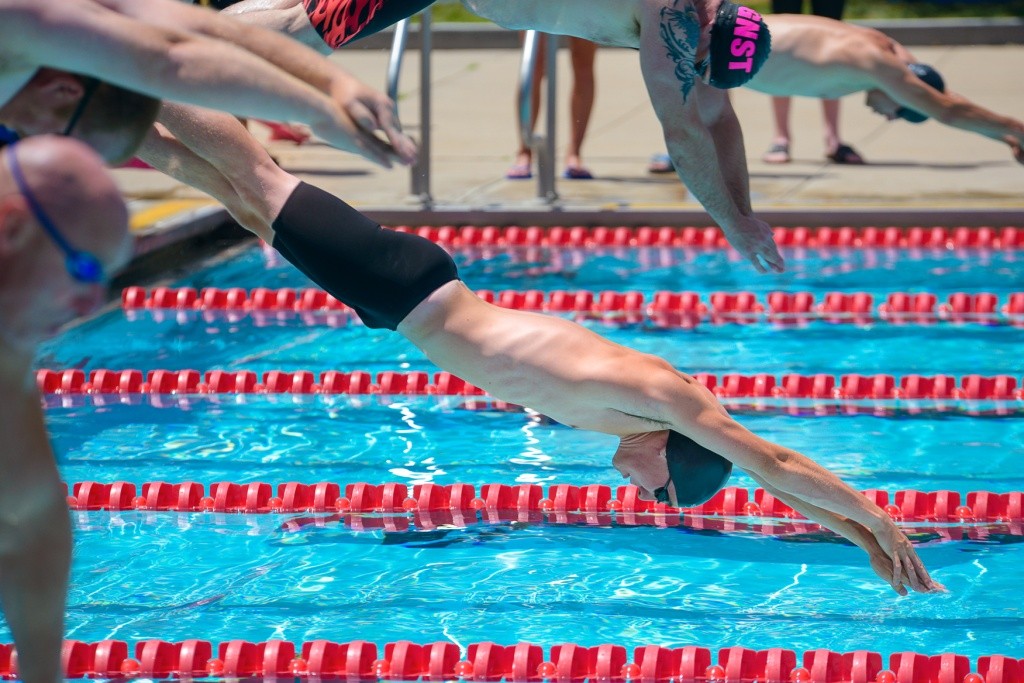 Results of meets that are Sanctioned or Recognized by Nebraska Masters Swimming are posted here. We will also post the results of the annual Breadbasket Zone meet, USMS National Championship, and any other out-of-state USMS meets if any Nebraska Masters swimmers participate. However, if you compete in USA Swimming or USMS swim meets outside of Nebraska, we normally do not receive the results. You may submit meet results to the Nebraska LMSC Webmaster to post on this page; e-mail the meet name, date, location and results to: NBWebmaster@usms.org. Questions regarding meet results should be directed to the meet director or the Nebraska LMSC Top Ten Recorder. For Open Water event results, visit our Open Water page.
Meet Results
2020
* Common Ground Masters "Keep It Short" swim meet (SCY), held at the Common Ground Community Center in Elkhorn (Omaha) on February 8, 2020. (Sanctioned by the Nebraska LMSC.)
* Lawrence Masters Neil Salkind Invitational (SCY), held at the Lawrence Aquatic Center in Lawrence, Kansas on January 12, 2020. (Sanctioned by the Missouri Valley LMSC; Nebraska LMSC swimmers participated .)
---
Course Codes:
The course is indicated in parentheses right after the event name.
SCY = Short Course Yards (25 yard pool)
SCM = Short Course Meters (25 meter pool)
LCM = Long Course Meters (50 meter pool)
* Look up swim meet results in the USMS database.
* Look up individual swimmer's meet results in the USMS database.
* Long/Short Course Time Converter, courtesy of Swimming World Magazine.
---
Top Times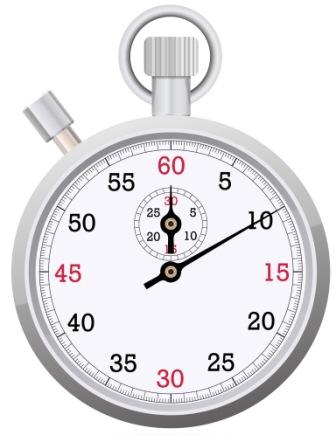 See how your times compare to other swimmers in Nebraska and in the Breadbasket Zone (CO, IA, KS, MN, MO, ND, NE, SD, WY). You can also check out how you rank nationally in the USMS meet results database and get the Top 10 rankings for your age group:
---
File Format: Meet results are in .PDF format and require Adobe Reader or a compatible program to view them. Download Adobe Reader here for free.

Questions? Contact the Nebraska LMSC Top Ten Recorder.