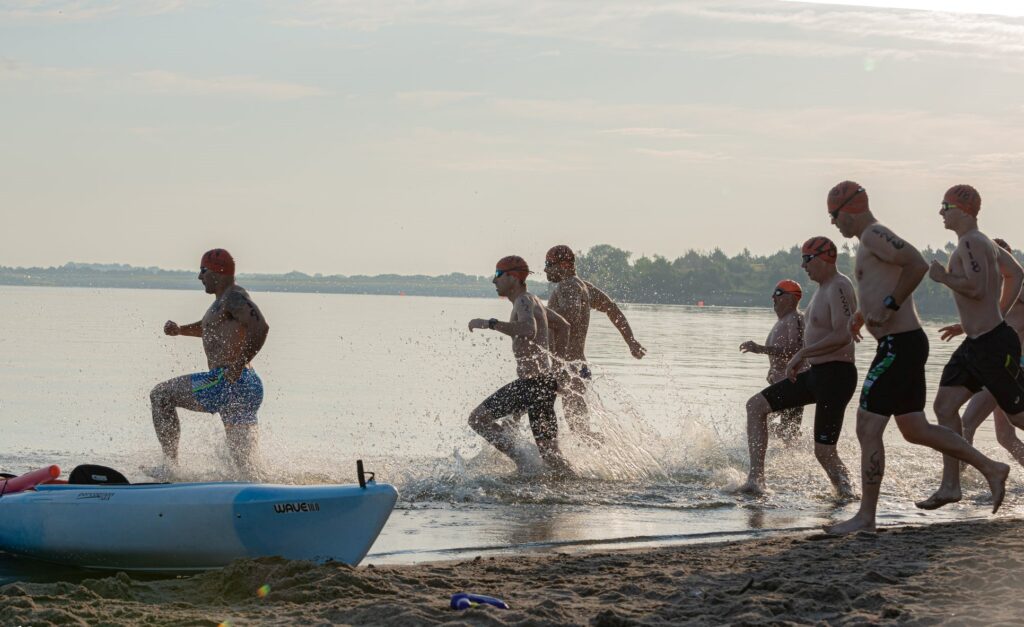 Open Water swimming presents a unique set of challenges to swimmers. There are no lane lines, walls, or starting blocks to dictate what it takes to win. The elements often play a deciding role in determining the winner of an Open Water event. The unpredictable conditions also make it possible for women and men to compete along side one another. Many people are excited to get involved in Open Water swimming, either for a new twist on training or to take advantage of the expanding competitive opportunities.
---
Upcoming Events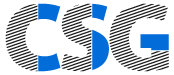 Cornhusker State Games Open Water Swim will be held on Saturday, July 24, 2021 at Branched Oak Lake in Raymond, Neb. For more information, CLICK HERE.
Results
Training
USMS Guidelines/Rules/Policies
USMS Long Distance Fitness Events / ePostal info
Links
For more info about Open Water events, contact the Nebraska Open Water Chair.